by Isabel Stenzel Byrnes, friend of Stacey
Goodbye to a sweet, kind, socially brilliant, positive, determined and gentle soul, Stacey Li Collver.
Stacey graced my life for 15 years. We met sitting around a table at a lung transplant support group. We hiked, biked, climbed, swam, did boot camp together, walked, competed, medalled and advocated for organ donation together.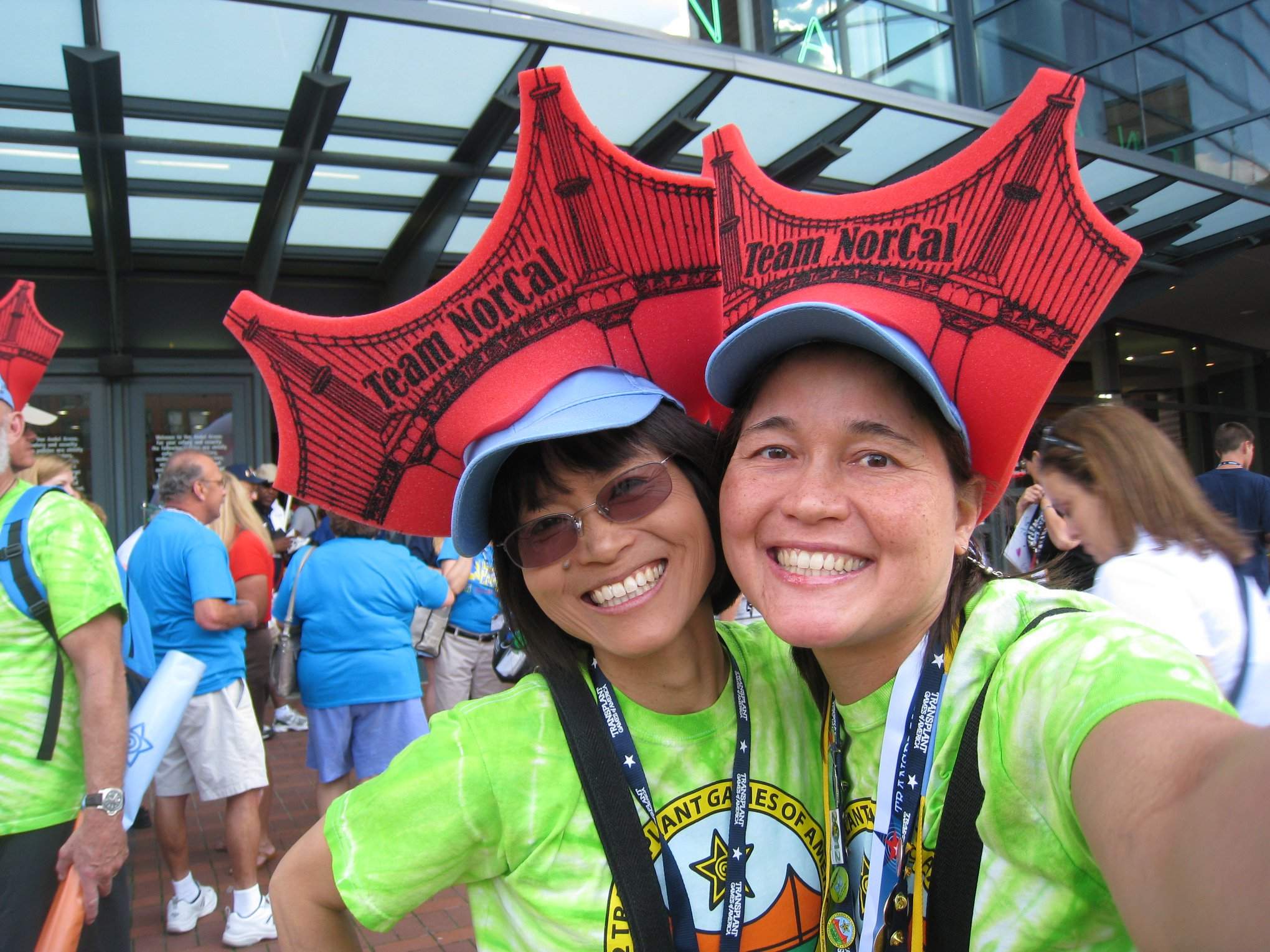 She was Godmother to both my dogs and they received infinite love from Stacey over the years. She taught me to take life less seriously, to let go of negativity, to accept and be at peace with the present, to set goals and to be open to receiving support for friends.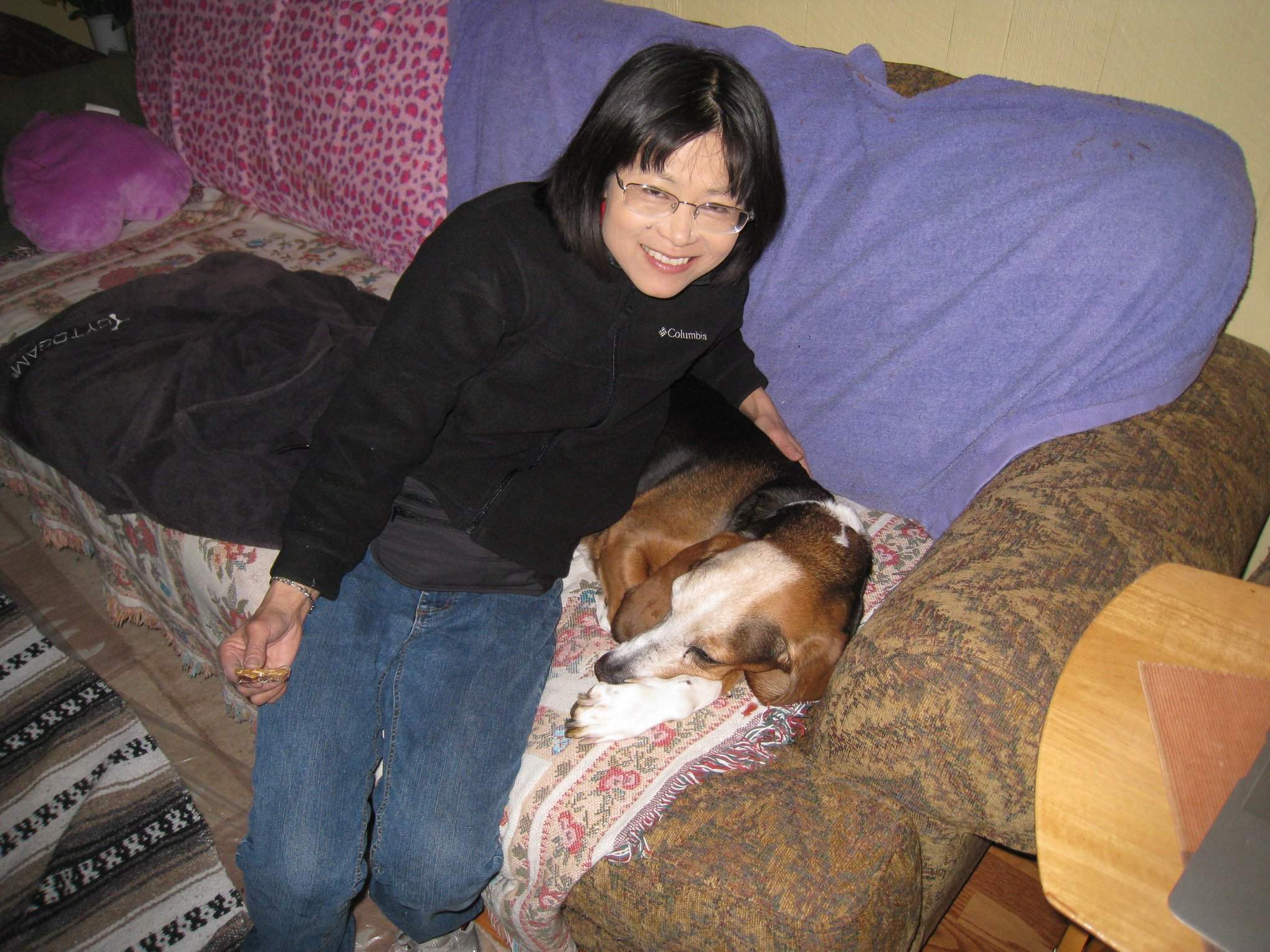 We said goodbye last night when she was full of joy, life, energy, hope and love at my workplace, Mission Hospice House.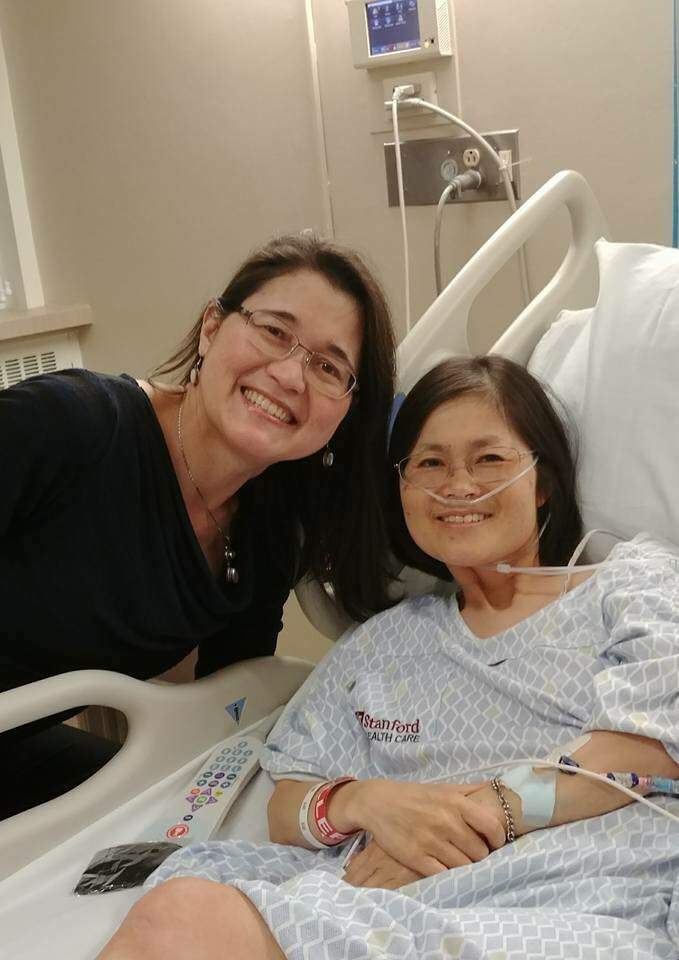 She said she lived a meaningful life because she loved her friends and her friends loved her. To pay it forward, Stacey donated her cornea and tissues to give sight and function to those in need.
I am touched and changed forever by knowing Stacey. After 3 1/2 years on the list for new lungs, no donor was found to fit her size. Please sign up to donate your organs.
I love you Stacey!